Shepway Lib Dem Data Night
November 15, 2017 5:30 PM
-
8:00 PM
98 Sandgate High Street, Sandgate CT20 3BY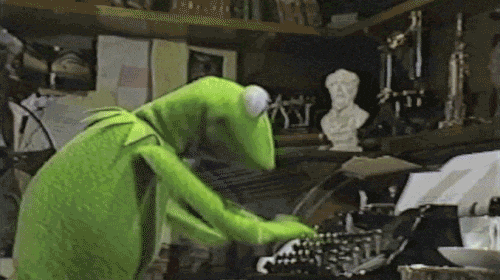 Shepway Lib Dems are having two "data nights" with all members welcome to help us with a large data entry task!
The work is simple but time-consuming: effectively typing a lot of numbers up from a PDF into spreadsheets. It's not difficult, but we have a LOT of numbers to type, and many people will make it much easier!
Anyone who can bring along their own laptop (with wifi) and type accurately would be really helpful - come for the entire session or just an hour or so - we'll show you exactly what to do so no prior knowledge is needed.
Come along to the Prater Raines offices on Sandgate High Street any time from 5.30pm: we'll find you a chair & table, get you set up and we'll have a type-in: coffee, cold drinks and snacks provided!